Small businesses need to do a lot of things right to succeed. One area in which they often fall short, however, is web design. Without having an attractive, functional website, you can't expect to be able to compete against companies that have one. In today's internet-savvy society, if your site isn't up to par with others, people will simply go elsewhere and you won't get the business you need to survive.
The importance of looking professional
A professional website isn't just a nice thing to have — it's an absolute necessity if you want your business to thrive in today's competitive marketplace. When people are looking for places to spend their money, they're going to be drawn toward sites that look well-designed and professional. It doesn't matter how exceptional your products or services are if your site looks unprofessional.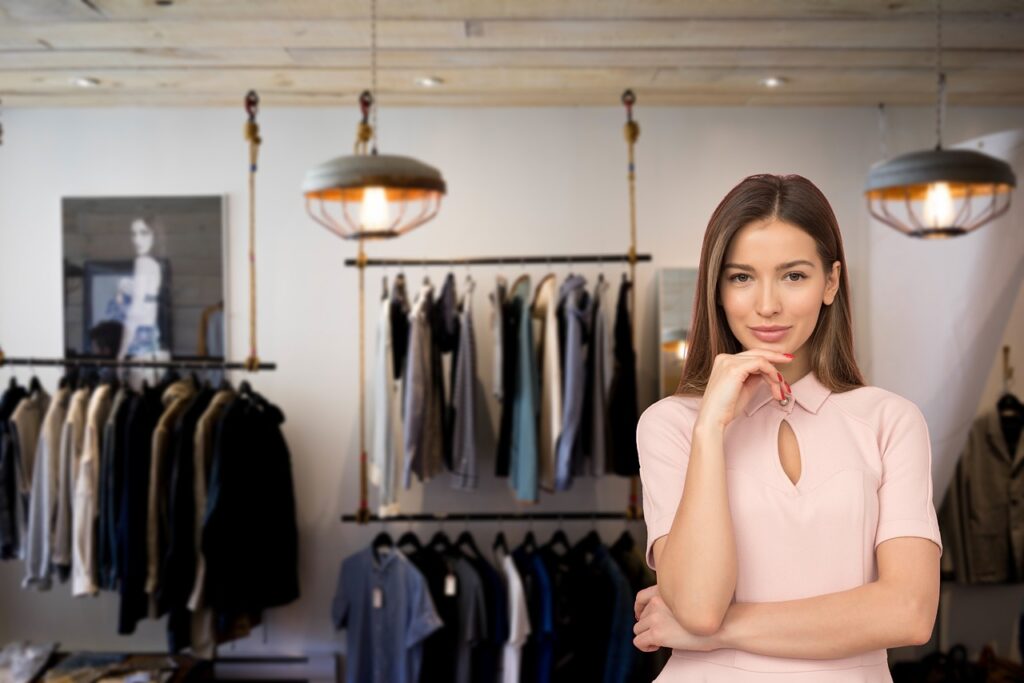 The importance of using Web Design Elements in Small Business Website
Graphics, Colors and Fonts: Small businesses often don't understand just how important using professional web design elements can be to their overall success. Properly utilizing fonts, colors and graphics makes your site not only more aesthetically pleasing but also easier to navigate. Fewer steps in your checkout process results in increased conversions and sales – which is what every small business wants! Along with being aesthetically pleasing, you need to make sure that your design is user-friendly so that customers will want to keep coming back. Use elements like color palettes and clear fonts that are easy on the eyes. The simpler your design is, the easier it will be for new customers to find exactly what they're looking for.
The importance of SEO to Small business
One of the most important parts of having an online presence is making sure that your business or product can be found by potential customers. This means adding search engine optimization (SEO) to your list of priorities when developing your website. SEO involves manipulating different aspects of your website so that it appears higher in search results. The good news is that you don't need to hire an expensive firm or consult a web guru to achieve success; instead, there are certain simple tricks you can use yourself to help boost visibility on popular search engines like Google and Bing. When SEO matters to you, it pays off in dividends, allowing you to generate more traffic with less cost—all while helping you focus on what really matters: growing your business or product and keeping customers happy.
The importance of Content Management Systems
With their wealth of functionality and ease of use, content management systems (CMS) are now an invaluable tool for professional web designers. The right CMS allows you to create and publish unique, compelling content with just a few clicks. So why would small businesses choose not to use one?
The importance of a Tech-savvy Website
Most entrepreneurs may not realize it, but web design is crucial to their success. It doesn't matter if you are selling paper clips or consulting on complicated projects: what sets your business apart from your competitors is your online presence. A professionally designed website tells potential customers that you are well organized and tech-savvy. A quick browse of your site gives them an idea of what they can expect when they hire you, which makes it much easier for them to decide whether or not they want to work with you.
The importance of Mobile Responsive Websites
It's no secret that people spend hours on their phones every day. In fact, recent research shows that 55% of all mobile searches are made using voice search, not typing. So, what does all of that mean for small businesses? It means it's more important than ever to have a professionally designed and responsive website — especially if you want your business to make an impact in local search results! A responsive website design is built from the ground up to respond to any device it's displayed on, so no matter how customers are viewing your site – desktop computer, laptop, tablet or smartphone – they will be able to navigate seamlessly through your content and call-to-action buttons. Click here to learn how to design a professional website